This is a searing piece from Guardian writer Jessica Valenti about the harassment she and other women are subjected to online on a regular basis. It is a read that made my blood boil with rage at the cowards who hide behind the anonymity of the computer keyboard to spout their vile beliefs and insults. I applaud her work and the work of other writers like herself who are brave enough to face down the harassers day after day even as I, along with her, fear for the future. The most gut wrenching words from this hard hitting piece :
For all the progress women have made, there's always an online comment section or forum somewhere to remind us that, when given anonymity and a keyboard, some men will use the opportunity to harass and threaten.

I don't read the comments any more, and even if I did the moderators block the worst of them, but it's not a coincidence that the articles of mine that attract the most abuse on social media are those about rape, harassment, political representation or everyday examples of sexism. Anything that suggests there's still work to do for true gender equality sends some men into a rage – a response that mostly serves to prove my point.

If the mere act of writing about women's issues sets off a stream of harassment and threats, surely we are nowhere near where we need to be.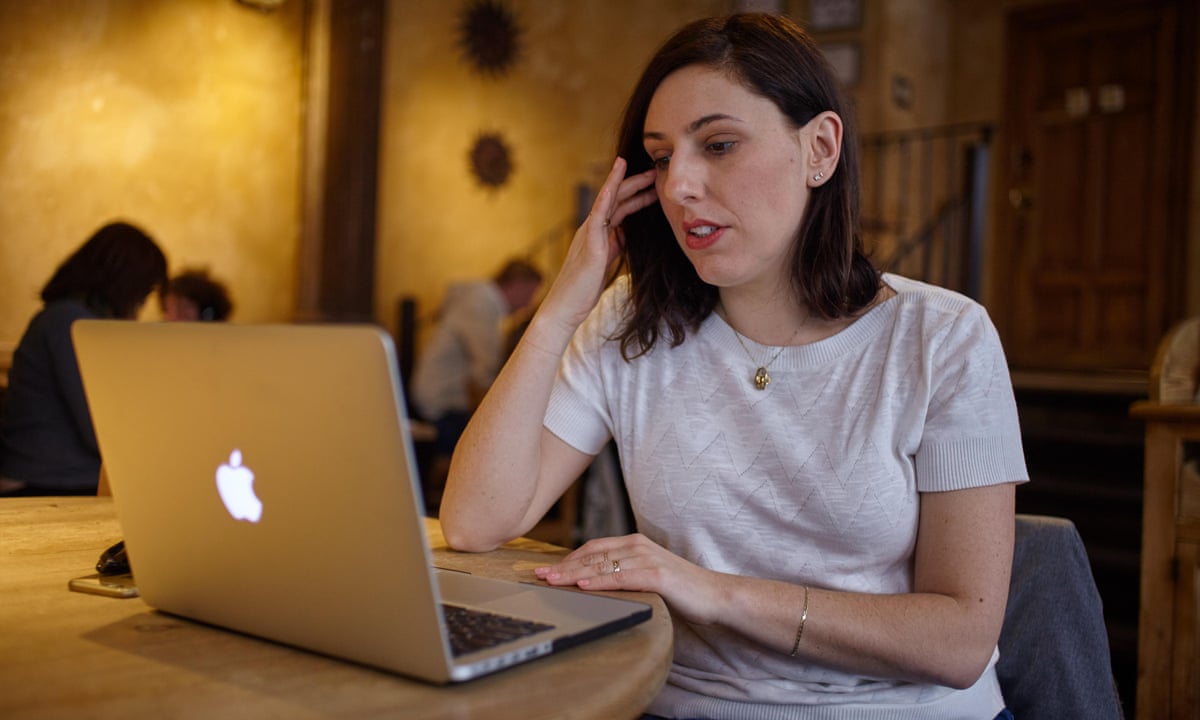 I'm the Guardian contributor most targeted online. We have to stop the harassment so many women face – Jessica Valenti
Source: Insults and rape threats. Writers shouldn't have to deal with this | Jessica Valenti | Technology | The Guardian